SMA Inverters Help California Farm to Save on Costly Irrigation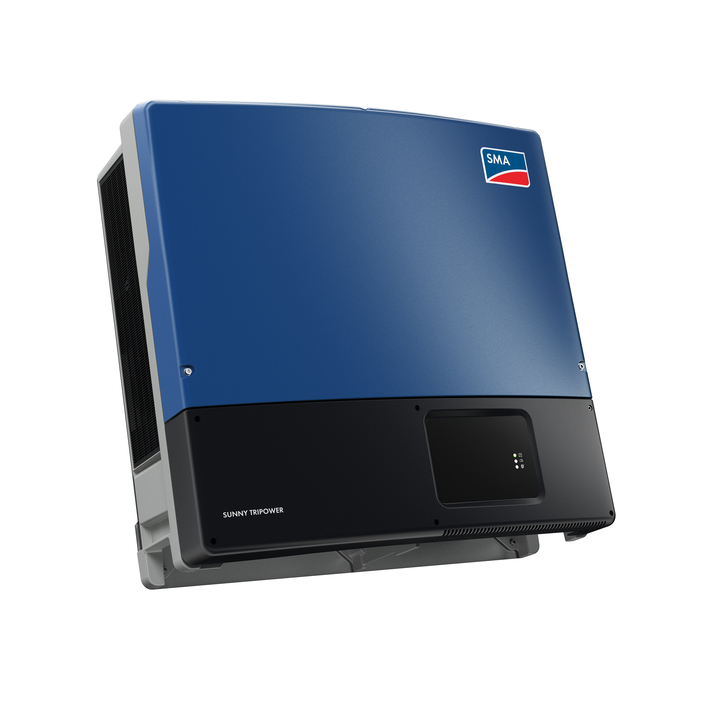 R.A. Sano Farms, located in the heart of California's Central Valley, is a large farm that grows tomatoes and a variety of other row crops.
Farm owner Alan Sano has always faced a challenge because tomatoes require large amounts of watering, and in a place where surface water is limited, he had to use groundwater from wells on the farm to irrigate his crops. This is extremely costly because pumping from wells requires a great deal of electricity.
To offset those costs, Sano turned to JKB Energy, a tried-and-true expert for agricultural and commercial projects, to install two 750 kW fixed ground-mount systems for his irrigation wells. JKB used two different sites to take advantage of existing utility transformers and install the maximum solar capacity on each one – thus avoiding significant upgrade costs for Sano's farm.
Both sites combine for a 1,500 kW system that saves R.A. Sano Farms nearly $361,000 per year. The system will also offset more than 93 million pounds of CO2 over the next 25 years.
JKB Energy used 28 SMA Sunny Tripower inverters for the system, which are the ideal inverters for flexible, efficient installations.
"We value long-term business relationships and reliable products. SMA is the clear industry leader on both of these points, and they've been a terrific partner over the years. They have the history and reputation to back up their product claims and services," said Chad Cummings, Director of Sales & Marketing for JKB Energy.
JKB Energy has been a long-valued partner to SMA, incorporating effective designs using the Sunny Tripower line of inverters for agriculture-related installations.
We are glad that SMA inverters are helping R.A. Sano Farms save on its electricity bills and focus more on farming.
https://sma-sunny.com/wp-content/uploads/2020/10/Sunny-Tripower-TL-US.jpg
709
709
Jessica Dumont
/wp-content/themes/enfold-child/images/SMA-LOGO-Color_s-1.png
Jessica Dumont
2017-04-05 16:54:45
2020-10-26 16:13:24
SMA Inverters Help California Farm to Save on Costly Irrigation