Increased Expansion of Renewable Energies Instead of Natural Gas Sham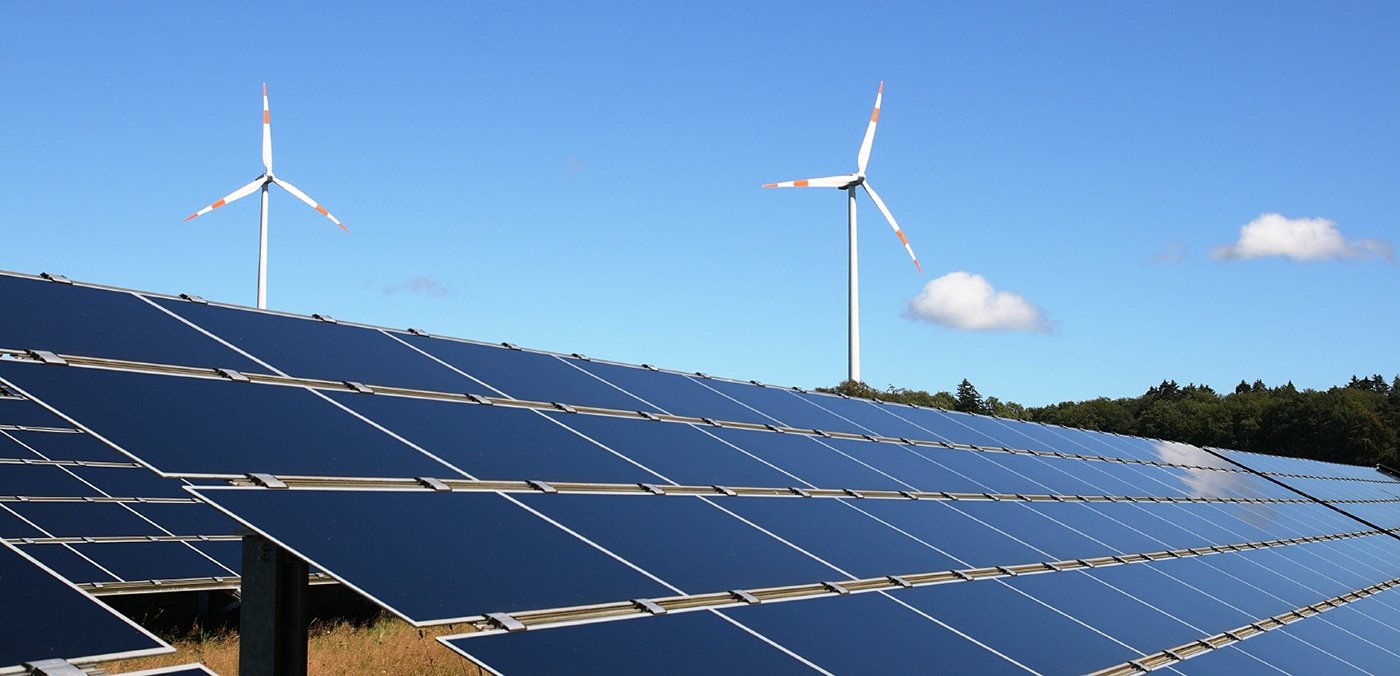 "The age of low electricity prices is over," declared strategic consultancy firm Oliver Wyman around two weeks ago, creating ripples across the media. According to its own analysis , electricity prices could rise by more than 60 percent by 2022 as a consequence of the planned coal phase-out. It claimed that supply reliability in Germany would also be in danger. "From a purely economic perspective, we now need a renaissance of gas power stations," said the consultants. By contrast, storage systems and other tools for greater flexibility were said still to be uneconomical. Is it a coincidence that this study so closely supports the opinion of the Federal Ministry for Economic Affairs and Energy that natural gas is vital?
In addition to the CO2 produced during the combustion of natural gas, methane, which is many times more harmful to the climate than CO2, is released in no small measure during natural gas production. Nevertheless, the German federal government considers this energy carrier to be a vital tool for climate protection. For instance, according to the "Climate Protection Program 2030," coal-based cogeneration units are to be replaced by gas-powered cogeneration systems. In this paper, hydrogen is also allocated a central role in the energy supply of the future. This is to be produced from renewable energies, although the origin of the renewable electricity required for this purpose remains unclear.
Natural gas as a replacement for coal?
Natural gas is the solution proposed by Federal Minister for Economic Affairs and Energy Peter Altmaier. Three days before the Oliver Wyman study was released, his Ministry published the first results of the Dialogprozess Gas 2030 [2030 Gas Dialog Process]. It states that blue hydrogen could also "play a significant role" in the energy transition in the short term, "particularly for cost reasons." It will be produced from natural gas and allegedly made climate-neutral through carbon capture and storage (CCS). Moreover, the paper represents a clear commitment to natural gas: "At the same time, there are also calls from the political arena for the imminent phase-out of natural gas. However, this kind of step would present enormous risks not only for Germany as an industrial hub, but also for the security of the energy supply as a whole."
The Federal Ministry is championing natural gas internationally as well; the European Investment Bank Board of Directors was actually supposed to adopt a new directive to prevent financial activities with the fossil industry on October 15. This would have enabled the bank to pave the way for climate protection. However, Germany blocked the decision — because the Federal Ministry for Economic Affairs and Energy and the Federal Ministry of Finance wanted to enforce exceptions for investments in natural gas.
Individual interests versus sustainability
From my point of view, it is irresponsible how particular interests are placed in the foreground here and how the population's fears of unaffordable electricity prices and supply gaps are played on. The rise in electricity prices forecast in the Wyman study would affect private homes only to a very small proportion — that is, if it materialized in the first place. Generation and sales account for only one fifth of the electricity price. Other major elements include grid charges and EEG apportionment, plus taxes and levies. EEG apportionment is also reduced if the stock price for electricity rises. What is more, suppliers that are convinced of the scenario outlined by Oliver Wyman of a price increase to €65 per MWh can already stock up on electricity for 2022 at the price of around €50 per MWh. Major industrial consumers that fear sharp increases in electricity prices and supply shortfalls can use their own PV systems and battery-storage systems to generate a sustainable and cost-effective electricity supply. Today, the costs of producing self-generated electricity from photovoltaics for both private and commercial end users are well below suppliers' electricity tariffs.
Effective climate protection means 100 percent renewable energies
My conclusion is that a swift and systematic switch from fossil fuels to renewable energy sources is essential in all sectors to ensure an affordable, safe and environmentally friendly energy supply. Instead of replacing one environmentally damaging fossil energy source with another, the German federal government should therefore create the political conditions as well as clear objectives for the accelerated expansion of renewable energies and, at European level, champion an electricity market model that is tailored to the new, decentralized and digital energy world. This will enable us to benefit from the falling costs of photovoltaics not only in the electricity sector, but also by generating green, CO2-free hydrogen that will, without doubt, be a key pillar of our future energy supply.
https://sma-sunny.com/wp-content/uploads/2019/10/pv-wind-blog.jpg
676
1400
Jürgen Reinert
/wp-content/themes/enfold-child/images/SMA-LOGO-Color_s-1.png
Jürgen Reinert
2019-10-29 15:15:56
2019-12-19 10:20:51
Increased Expansion of Renewable Energies Instead of Natural Gas Sham